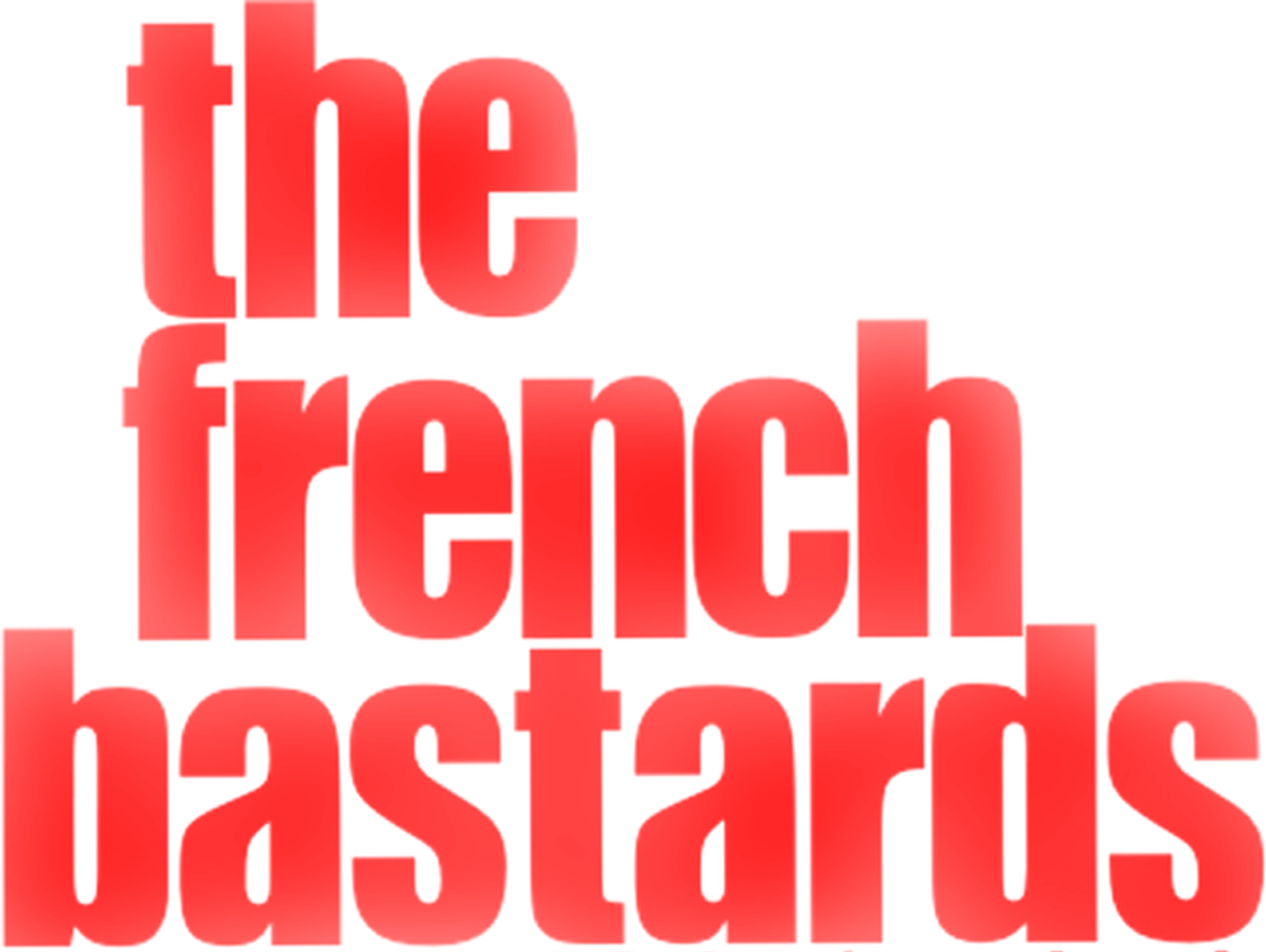 A blend of indie jazz and film music with a touch of electronica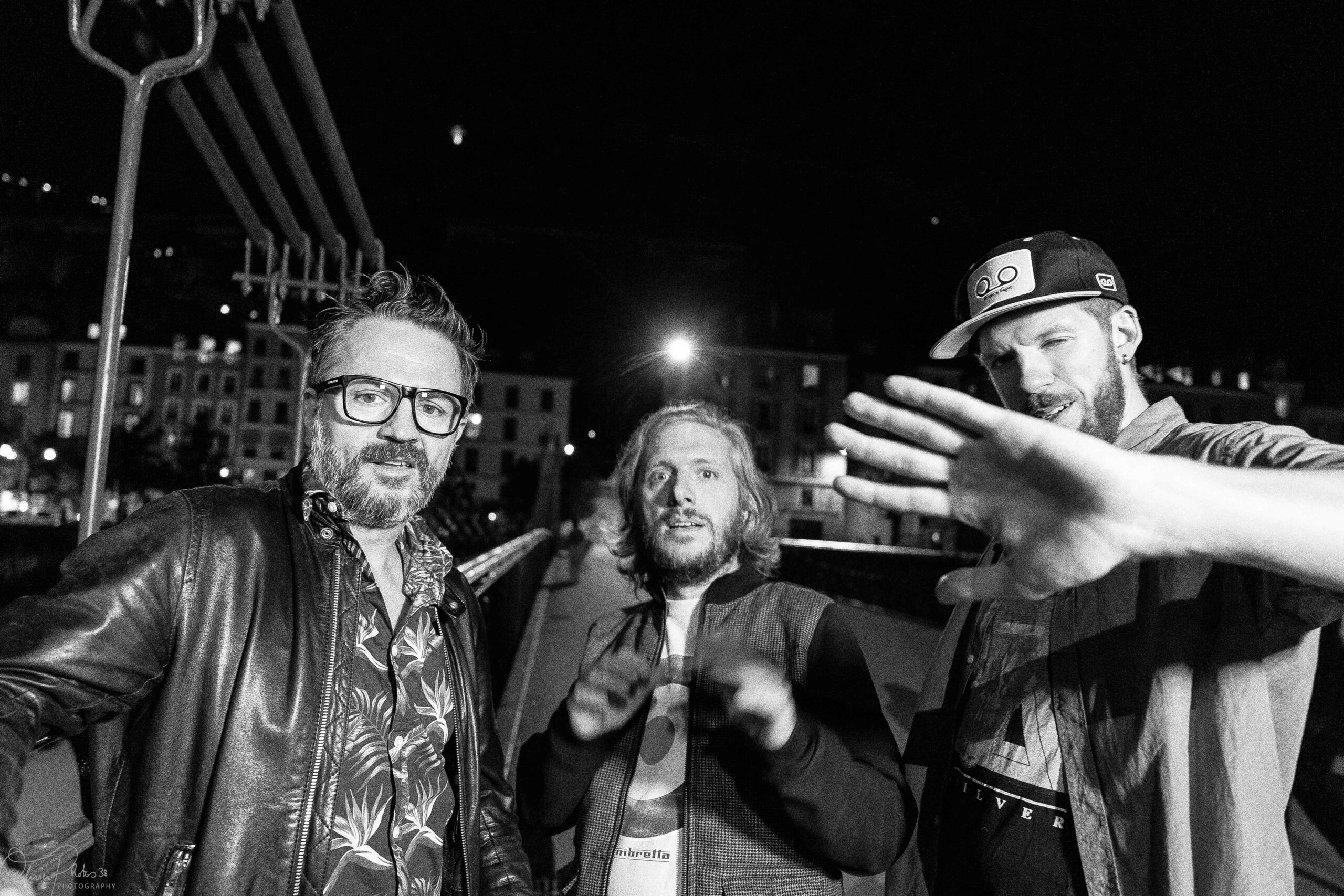 A blend of indie jazz and film music with a touch of electronica.
The trio's universe evokes the soundtracks of imaginary films, moments of cinema lodged in the collective unconscious: the love theme of a romantic scene, the excitement of a chase, the soaring of vast landscapes, the thrilling suspense of a thriller…
The pieces are like scenes, where improvisation occasionally burns the reel of an old neighborhood cinema.
The French Bastards blend the codes of jazz and film music, while incorporating the exhilarating rhythms of jungle and electro.
Created by pianist Jc Prince in 2016 around his compositions, the trio THE FRENCH BASTARDS quickly builds a repertoire of instrumental pieces, blending jazz, classical, and film music.
Soon after, they release two tracks produced by Stephane Ronget (The Rongetz Foundation, The Metropolitan Jazz Affair) on the New York label Brooklyn Butterfly Sound, recwha'orded in New York with singer Lili Cooper.
Then, the trio gains recognition through three EPs produced by Ludo ZeFish and several tours to test this "jazz for those who don't like jazz."
With Augustin Garnier on drums and Laurent Fabbri on bass, Jc Prince finally decides to produce an album literally called CINEMA, where each piece is the memory of an imaginary cinematic moment, accompanied by strings and soul singer Aurelie Dabre.
« A jazz for those who don't like jazz. »
« "The group (…) led by JC Prince offers (…) a warm, fiery, modern, and sensual jazz. Guns, fast cars, chase scenes, and apartments equipped with a fully stocked bar and adorned with thick carpeting, The French Bastards splendidly opens the doors to the cinema of Don Siegel, Michael Winner, and the New Hollywood."

LE DAUPHINE LIBERE
« Unleashing a highly contemporary jazz sound, with its pop influences and syncopated breakbeats, The French Bastards navigates within the realm of the Manchester trio GoGo Penguin, exploring paths paved by Avishai Cohen, The Bad Plus, Brad Mehldau, and the late Esbjörn Svensson Trio. »

LE PETIT BULLETIN
Gator Tales

The French Bastards feat. Lilli Cooper

4:06
Le Dossier Prokofiev

The French Bastards

5:23
Range ta chambre

The French Bastards

3:22
Mission Balkans

The French Bastards feat. Aurelie Dabre

5:10